Personal Injury
---
Over $100 Million
---
in favorable verdicts and settlements recovered for our clients. Let us help with your case.
Los Angeles Personal Injury and Criminal Defense Attorneys
Lawyers Providing Representation in Criminal Cases and Civil Litigation in Los Angeles County and Glendale, CA
Those who are required to resolve legal issues will often feel overwhelmed as they attempt to understand how the law applies in their situation and the steps they will need to take before, during, and after court proceedings. To ensure that these issues can be addressed successfully, it is crucial to secure representation from an attorney who is knowledgeable and experienced.
Tahmazian Law Firm, P.C. brings over 30 years of legal experience to clients in multiple types of cases. Whether you are seeking compensation following an injury, defending against criminal charges, or involved in civil litigation, we can provide the legal help you need. Contact us at 818-242-8201 to schedule a free consultation.
Personal Injury
Injury victims often struggle to put their lives back together due to the physical pain, emotional trauma, and other difficulties they have experienced. The financial costs of an injury can add up as a person receives emergency medical treatment, undergoes hospitalization or surgery, and receives ongoing medical care or physical therapy. These problems can become even worse if an injury affects a person's ability to return to work, and in serious cases, a victim may be permanently affected, drastically reducing their ability to earn an income and support their family. When injuries are caused by the negligent or intentional actions of another person or company, victims will want to understand how they can pursue financial compensation for all of the damages they have experienced.
Serious Injuries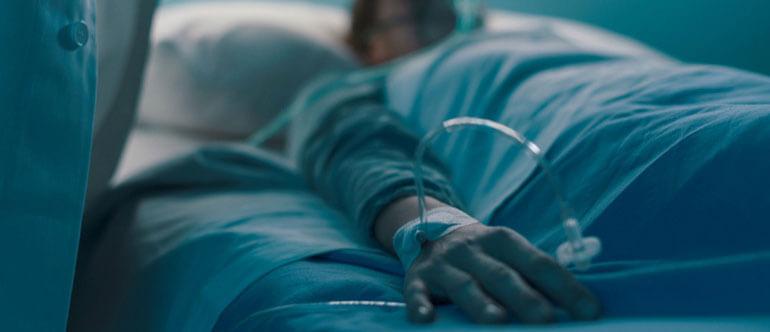 Some injury cases may involve serious bodily harm that can result in temporary or permanent disabilities while also affecting a victim's health, well-being, enjoyment of life, and relationships with their loved ones. These may include spine injuries that cause partial or complete paralysis, traumatic brain injuries, amputated limbs, broken bones, or internal injuries
Motor Vehicle Accidents
Most of the time, accidents involving motor vehicles are caused by the negligence of a driver. This negligence may include traffic violations, driving while under the influence of alcohol or drugs, distracted driving, or other dangerous behaviors. Victims can take steps to recover compensation from a negligent driver or any other parties who were responsible for an accident.
Criminal Defense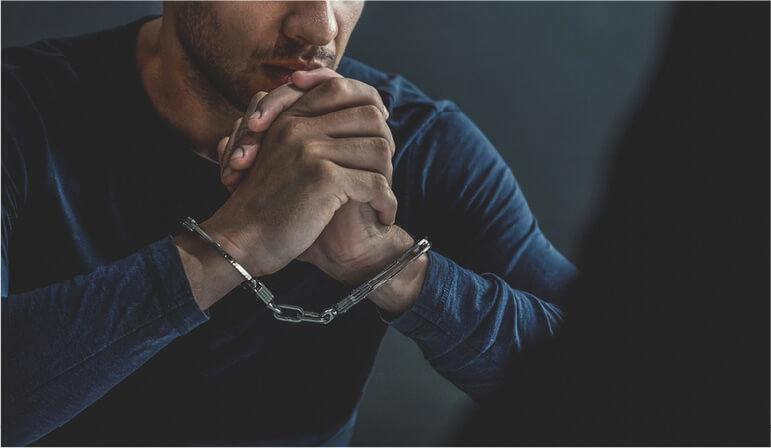 Those who have been arrested and charged with a criminal offense will want to secure representation from an attorney as soon as possible. Our lawyers will ensure that your rights will be protected as a defendant, and we can help you determine the most effective defense strategies. We will work to help you avoid being convicted whenever possible, or we will help you reach agreements to minimize your potential penalties.
Civil Litigation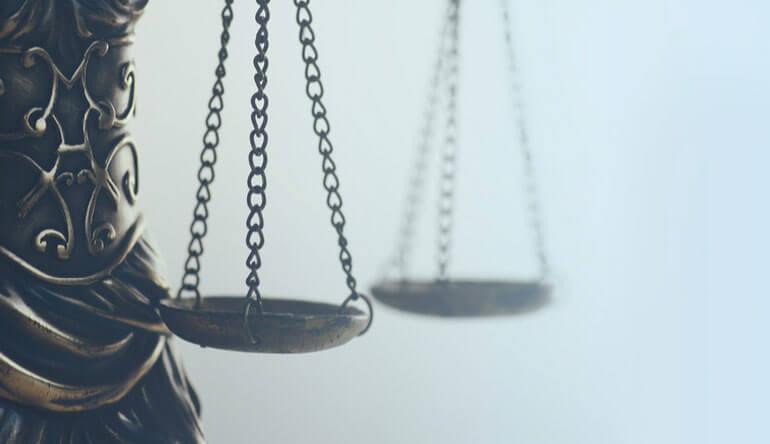 Individuals, businesses, or organizations may take legal action against others. A civil lawsuit may seek enforcement of the terms of a contract, or it may attempt to require a defendant to pay money owed to the plaintiff. Our attorneys can provide representation in multiple types of civil cases, including business disputes, lease disputes involving landlords and tenants, or matters related to real estate transactions.
Testimonials
"Justin was a pleasure to work with, he took over my case and was very professional, diligent and responsive. He made sure to follow up as soon as possible and I feel in good hands when he came on board . I know we got the best settlement with a car accident thanks to Justin."

Elona S.

"Tahmazian Law Firm is the best! Very kind, very loyal and respectful couldn't have been more helpful! All the staff was so nice and helpful and made sure to go out of their way for me, there's no other law firm I would recommend going to! I'm very thankful and will be back here for all my personal needs!"

Christian P.