Glendale Federal Crimes Defense Attorney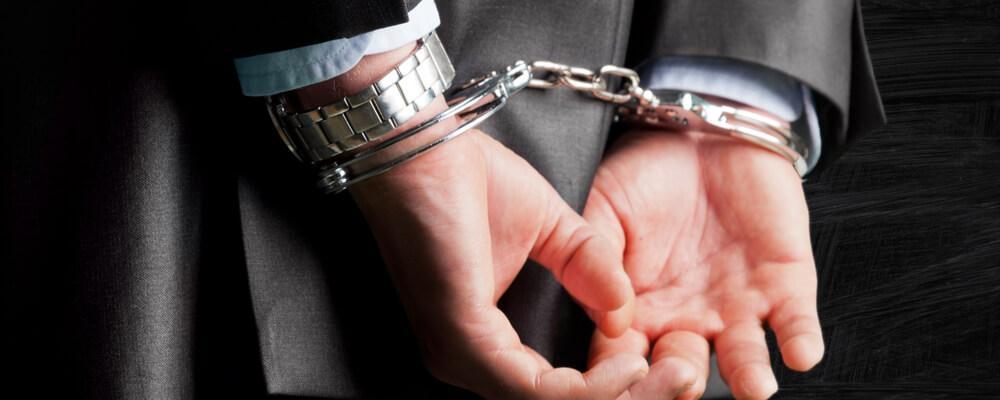 Criminal Defense Lawyers for White Collar Crimes, Drug Crimes, and Other Federal Offenses in Los Angeles
There are multiple situations where a person may face criminal charges, and these cases are handled differently depending on whether they are prosecuted at the state or federal level. Federal crimes can be much more serious than other types of offenses, and they often involve investigation and prosecution by agencies such as the Federal Bureau of Investigation (FBI), the Drug Enforcement Administration (DEA), the Federal Trade Commission (FTC), the Securities and Exchange Commission (SEC), or the Bureau of Alcohol, Tobacco, and Firearms (BATF). These cases can be very complex, and to ensure that their rights are protected, a defendant will need to secure representation from a criminal defense attorney who has experience defending clients in federal courts.
Tahmazian Law Firm, P.C. provides dedicated legal representation for clients facing multiple types of criminal charges. With over 30 years of experience handling criminal cases in state and federal courts, we can ensure that your rights will be protected during your case. We will help you understand how you can avoid incriminating yourself when speaking to or turning information over to federal investigators and prosecutors, and we will advocate on your behalf to help you achieve the best possible outcome to your case.
Representation in Federal Criminal Cases
Typically, a person will face federal charges if they are accused of violating the laws of the United States or if they have allegedly been involved in criminal activity that took place in multiple states or across international borders. Federal cases may involve:
White collar crimes

- Offenses of a financial nature may result in federal charges if people in multiple states were affected or if a person's activities involved international or interstate commerce. These offenses may include money laundering or multiple types of fraud, such as bank fraud, credit card fraud, or wire fraud. Internet or computer crimes such as identity theft, hacking into computers owned by the federal government, or releasing viruses that affect vital computer systems may result in federal charges.

Drug crimes - Federal charges of drug trafficking may apply in cases where controlled substances were transported into the United States from another country or across state lines or distributed and sold to people in multiple states. In some cases, possession of large amounts of drugs or tools and chemicals used to manufacture or package controlled substances may be used as evidence that a person intended to commit drug trafficking.
Sex crimes - Certain types of sexual offenses, including those involving children, may result in federal charges. These may include child trafficking, distribution of child pornography in multiple states or countries, or sexual exploitation of a child.
Weapons violations - Trafficking or smuggling of illegal weapons in multiple states or countries may result in federal weapons charges.
Asset seizure or civil forfeiture actions - The federal government can initiate actions in rem (against the property) for money or property seized and believed to be the source of or associated with illicit or criminal activity.
Federal agencies often have extensive resources to investigate and prosecute crimes, and they may spend months compiling evidence before pursuing criminal charges. If you believe that you are being investigated for a federal crime, you will need to secure legal representation as soon as possible so you can protect your rights and take the right steps to defend against any potential charges you may face.
Contact Our Burbank Federal Criminal Defense Attorneys
Federal charges can be very serious, and a conviction may carry a mandatory minimum sentence in federal prison, as well as large fines. To defend against these types of charges, it is crucial to work with an attorney who has experience in defending clients in federal courts. At Tahmazian Law Firm, P.C., we understand the procedures followed in federal cases, and we can provide you with the legal representation you need. Contact us and arrange a complimentary consultation by calling 818-242-8201 today. We provide representation for clients who have been charged with federal crimes in Los Angeles County and the surrounding region, including Ventura County, Riverside County, Pacoima, Encino, Burbank, Hollywood, North Hollywood, and Glendale.