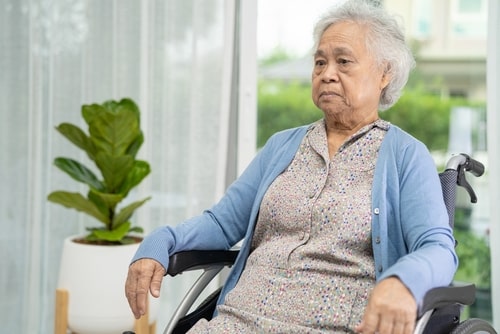 Senior citizens who live in nursing homes are some of the most vulnerable members of our society. Nursing home residents are often totally dependent on caregivers for every need, from food to personal hygiene to medications. People who are able to perform the normal activities of daily living on their own are rarely willing to live in a nursing home, often because they have heard horror stories about such places. Sadly, not all nursing home horror stories are the stuff of legend. Many claims regarding nursing home abuse or neglect are completely legitimate. There are far too many caregivers who are willing to take advantage of nursing home residents' inability to stand up for themselves. Mental abuse in nursing homes is a serious problem, and it may be grounds for a lawsuit.
What is Considered Verbal Abuse in a Nursing Home Setting?
Mental health and physical health are closely linked in the elderly. If a senior citizen's mental health is damaged due to verbal or psychological abuse, then it is very likely that their physical health will decline as well. Additionally, caregivers who will verbally abuse a helpless elderly resident are likely to engage in other forms of abuse as well, such as neglect.
Forms that psychological abuse might take in a nursing home include:
...