Los Angeles County Civil Litigation Attorney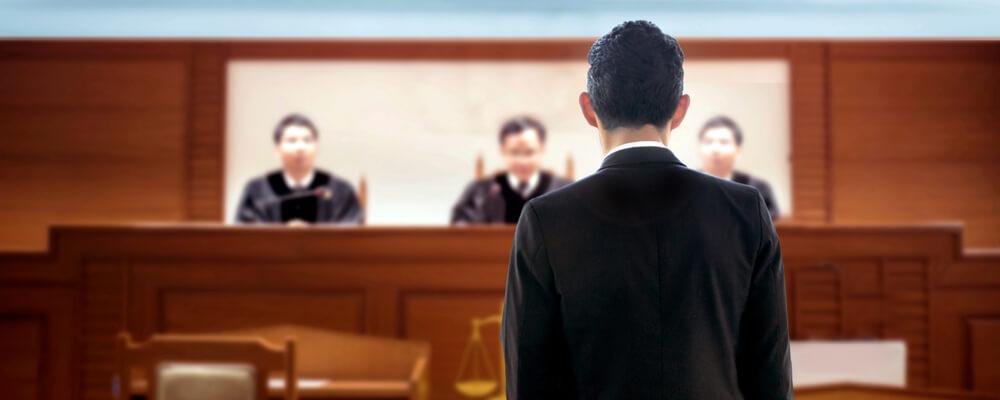 Lawyers for Civil Law Cases in Los Angeles and Glendale, California
There are a variety of different types of situations where a person or organization may take legal action against another party. Civil lawsuits may attempt to collect money owed, or they may seek to compel a person or company to meet their legal obligations or cease certain types of activities. Civil litigation cases can be very complex, and specific procedures will need to be followed during these types of proceedings. To ensure that they can resolve these cases successfully, plaintiffs and defendants will need to be represented by an experienced lawyer.
The attorneys of Tahmazian Law Firm, P.C. have been providing legal help and representation to clients for more than 30 years, and we regularly assist with multiple types of civil litigation. With this extensive experience, we can ensure that our clients understand their rights while also providing advice on the steps they can take to resolve their disputes successfully. We work to help negotiate favorable settlements whenever possible, but we are always prepared to advocate on behalf of our clients in the courtroom and demonstrate why a judge or jury should rule in their favor.
The Civil Litigation Process in California
A civil lawsuit begins when the plaintiff files a complaint in court. The plaintiff will then be required to serve the complaint to the defendant within 60 days. The defendant must file a response to the complaint within 30 days after being served. This response may include a denial of the plaintiff's claims, a motion to dismiss the case, or a cross-complaint against the plaintiff.
The parties will then conduct discovery to gather information about the case. Each party may request information from the other party, including through interrogatories, requests to admit certain facts, or requests to produce documents. Depositions may be conducted in which the plaintiff or defendant will be placed under oath and asked questions about the case. Subpoenas may also be used to obtain documents from other parties who may have relevant information related to the case.
Within four to six months after the lawsuit was filed, a Case Management Conference will be held where the parties will meet with a judge to discuss how matters will be handled throughout the case. The judge may order the parties to use mediation or arbitration to attempt to reach a settlement, and dates may be set for the trial and any required pre-trial hearings or conferences.
The parties may agree to settle the case at any time, and before a trial begins, the judge may require the parties to participate in a mandatory settlement conference to determine whether their dispute can be resolved without the need for a trial. If a settlement cannot be reached, the case will proceed to trial, and both parties will present evidence and make arguments for why the judge or jury should decide in their favor. After a verdict is reached, either party may appeal the decision, although appeals must generally be based on legal errors made during the trial rather than because a person is unsatisfied with the verdict.
Our attorneys can provide representation in multiple types of civil cases, including those involving:
Business disputes, including breach of contract cases, partnership disputes, or disputes between employers and employees.
Real estate litigation involving buyers and sellers of residential or commercial property, as well as property disputes involving neighbors or homeowner's associations.
Landlord/tenant disputes, including issues related to leasing contracts for commercial or residential property and unlawful detainer cases.
Personal injury cases in which a victim seeks to collect compensation for damages they suffered due to someone else's negligence.
Contact Our Ventura County Civil Lawsuit Attorneys
Whether you are looking to pursue a civil lawsuit against another person or company or need to defend against a lawsuit that has been filed against you, Tahmazian Law Firm, P.C. can provide you with legal help and representation. We will help you determine the best steps you can take to achieve your goals during your case. Set up a free consultation today by contacting our office at 818-242-8201. We represent clients in civil cases in Los Angeles and the area surrounding Los Angeles County, including Hollywood, Burbank, Riverside County, Pacoima, North Hollywood, Encino, Ventura County, Glendale, and Ventura County.