Los Angeles County Motor Vehicle Accident Lawyer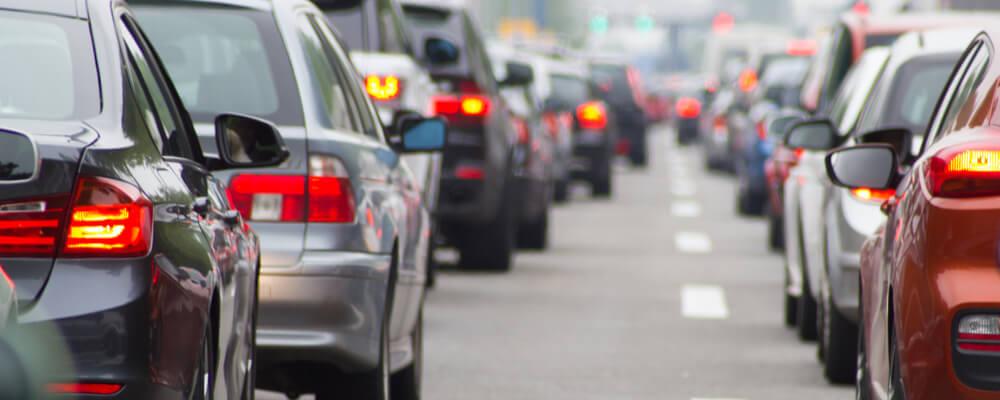 Attorneys for Collisions Involving Cars, Trucks, Buses, Motorcycles, and Pedestrians in Glendale and Los Angeles
Collisions involving motor vehicles are some of the most common causes of serious injuries in the United States. People spend a significant amount of time on or near the roads, and even when a person takes all of the proper safety precautions, they may be involved in an accident through no fault of their own. In many cases, victims of these types of collisions will be unsure about their options, but with the help of a skilled personal injury lawyer, they can identify the driver or other parties who were liable for an accident and pursue the financial compensation they need.
The attorneys of Tahmazian Law Firm, P.C. understand how serious auto accidents can be, and we are dedicated to providing our clients with legal help during what may be one of the most difficult times in their lives. Following a motor vehicle collision, the costs of medical treatment can add up quickly, and if a person's injuries have limited their ability to work, they may struggle to provide for their family and cover their daily expenses. On top of all of this, a person's vehicle may require costly repairs, and a family may experience increased transportation costs. We can help victims take the correct legal action to ensure that all of these damages will be addressed, giving them the resources they need as they make a recovery.
Legal Help With Multiple Types of Motor Vehicle Accidents
In many cases, a driver or another party will be responsible for a collision, and this party may be required to provide compensation to address the damages suffered by a victim. However, even if a victim was partially at fault for an accident, they can still pursue compensation, and the amount of damages they receive will be reduced by their own percentage of fault.
Our attorneys assist with a wide variety of motor vehicle injury cases, including:
Contact Our Encino Motor Vehicle Collision Lawyers
By working with an attorney who understands the laws that apply to motor vehicles and has a record of success representing the victims of auto collisions, you can make sure you are taking the right steps to ensure that you will be fully compensated for your damages. Contact Tahmazian Law Firm, P.C. at 818-242-8201 to set up your free consultation and learn how we can help with your case. We assist with injury cases throughout Los Angeles County, including Los Angeles, Hollywood, North Hollywood, Pacoima, Glendale, Encino, Ventura County, Burbank, and Riverside County.