Los Angeles, CA Rideshare Accident Lawyer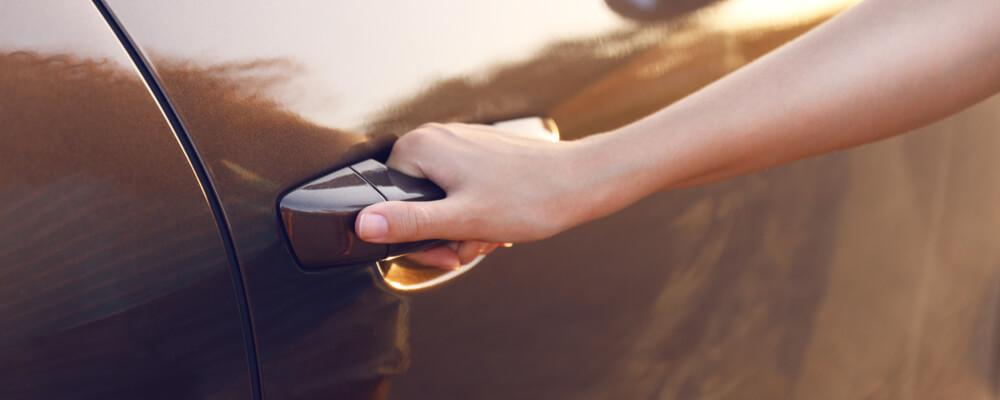 Attorneys for Accidents and Injuries Involving Uber or Lyft Drivers in Glendale and Los Angeles County
Over the past decade, the use of rideshare apps and services such as Uber and Lyft have increased dramatically, especially in Los Angeles and other areas throughout Southern California. While these services can be very convenient, offering people an easy and affordable way to get to their destination without using their own vehicles or public transportation, the increased number of rideshare vehicles on the road means that these drivers will be involved in more car accidents. People who are injured in these types of motor vehicle collisions may be uncertain about who is responsible for their injuries and the steps they will need to take to collect compensation.
Those who have been injured in accidents involving rideshare drivers will need to secure legal representation from an attorney who is experienced in handling these types of cases. At Tahmazian Law Firm, P.C., we can help you understand your rights following an accident with an Uber or Lyft driver, and we will gather the necessary evidence to show that a driver or rideshare company is liable for your injuries. With our help, you can make sure you will be fully compensated for the damages you have suffered.
Legal Issues in Uber and Lyft Accidents
As with other types of car accidents, people who are injured in collisions involving rideshare vehicles will usually be covered by the insurance policy of the driver who was at fault. Uber and Lyft maintain policies that provide up to $1 million in coverage for people injured by their drivers. These policies may address the injuries and damages suffered by other drivers involved in an accident, passengers riding in a rideshare vehicle, and pedestrians or bicyclists who have been struck by a rideshare driver.
Unfortunately, there is often some confusion regarding when a person is covered by a rideshare company's insurance policy. Typically, coverage will apply when a driver is transporting passengers or when they have accepted a ride request and are on the way to pick a person up. If a driver is involved in an accident while they have activated a rideshare app and are waiting for a ride request or while they are offline, a victim may only be able to receive reduced coverage through a rideshare company's insurance policy or a driver's personal policy.
If a victim's injuries and damages will not be fully covered by insurance, they may be able to pursue a personal injury lawsuit against a rideshare company based on negligence. For example, if Uber or Lyft approved a person to serve as a rideshare driver, but the person had a record of serious traffic violations or DUI convictions, people injured by that driver may seek to hold the company responsible for failing to take the proper steps to protect their safety.
Personal injury lawsuits against rideshare companies can be complicated, since Uber and Lyft will often attempt to avoid liability by claiming that their drivers are independent contractors. Because the companies do not consider drivers to be their employees, they may claim that they are not responsible for a driver's actions or negligence. Victims will need to work with an attorney who understands how the law applies in these situations and the best ways to demonstrate that a rideshare company is liable for injuries caused by their drivers.
Contact Our Pacoima Uber/Lyft Accident Lawyers
Whether you are looking to file an insurance claim or pursue a lawsuit after being injured in an accident with an Uber or Lyft driver, Tahmazian Law Firm, P.C. can provide you with the legal help you need. We will negotiate on your behalf with insurance companies to ensure that any settlement offered will fully address your damages, and we will help you gather evidence to prove that a rideshare company was responsible for the harm you have suffered. Contact us today and set up a free consultation by calling 818-242-8201. We serve clients in and around Los Angeles, including Hollywood, Ventura County, Encino, Burbank, Glendale, North Hollywood, Pacoima, Riverside County, and Los Angeles County.