Los Angeles Personal Injury Attorney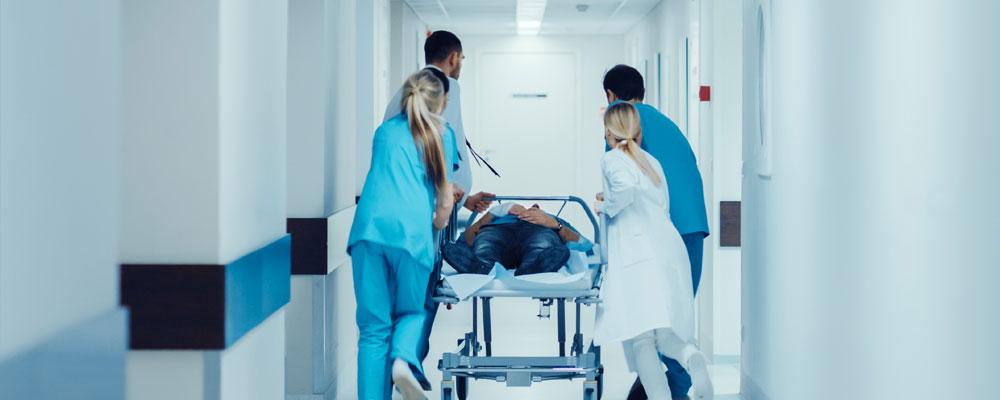 Lawyer for Car Accidents, Defective Products, Nursing Home Abuse, and Wrongful Death in Glendale and LA County
People may be affected by serious injuries in many different types of situations. When these injuries take place because of someone else's actions or the negligence of a person or company, victims are often left wondering about their options. In addition to struggling with physical pain and other personal difficulties as they recover from their injuries, victims may have trouble providing for their financial needs, especially if an injury has affected their ability to return to work. Fortunately, by working with an experienced attorney, victims and their families can determine whether they can take legal action to recover financial compensation from the person or parties who caused their injuries.
At Tahmazian Law Firm, P.C., we have worked with many clients to address serious injuries, and this has provided us with an understanding of the impact that other people's negligence can have on a victim and their loved ones. With more than 30 years of legal experience, our attorneys know how the laws affect injury victims, and we make sure our clients understand their rights, their options, and the steps they can take to achieve justice in their case.
Legal Help With Injury Cases
We offer representation to victims of a wide variety of injuries, including those involving:
Contact Our Hollywood Personal Injury Lawyers
If you have suffered a personal injury, you will need a legal representative who can help you pursue financial damages that address the different types of harm you and your family have experienced. Tahmazian Law Firm, P.C. will provide the legal help you need, and we will stand up for your rights and interests throughout the legal process, fighting to make sure you receive the compensation you deserve. Contact us at 818-242-8201 and schedule a free consultation today. We serve clients across Los Angeles, Los Angeles County, and the surrounding area, including but not limited to Riverside County, Ventura County, Encino, Pacoima, Hollywood, Burbank, Glendale, and North Hollywood.