Glendale Product Liability Lawyer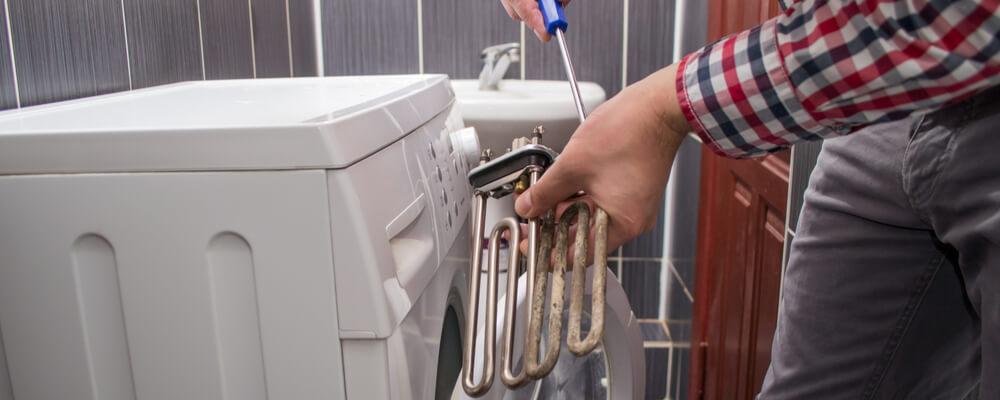 Attorneys for Injuries Caused By Defective or Dangerous Products in Los Angeles County
Serious injuries can occur in many different situations, and multiple parties may be at fault. Some injuries are caused by products that are defective or dangerous, and in these cases, a victim may be able to take legal action against the company that manufactured a product or others in the supply chain, such as distributors or retailers. Because product liability cases can be complicated, it is important for victims to secure legal representation by a personal injury attorney who has experience pursuing claims against negligent product manufacturers.
At Tahmazian Law Firm, P.C., we have seen first-hand how victims and their families can be affected by serious injuries. We know how hard it can be to pick up the pieces when an injury has led to large medical bills, lost income, and pain and suffering. We believe in holding negligent people and companies responsible for the harm done to victims, and we are fully prepared to help victims pursue compensation from all available sources.
Liability for Injuries Caused by Defective Products
A person who is injured by a defective or dangerous product may be able to hold a person or company liable based on design defects or manufacturing defects that caused a product to be unsafe. A manufacturer, distributor, or retailer may also be liable for injuries that occurred due to the failure to warn a product's users about risks or instruct users about how to use the product correctly.
Some common types of defective or dangerous products that may cause injuries include:
Auto parts

- Defective vehicle components such as brakes, tires, or steering systems may cause

car accidents

that injure a vehicle's occupants, people in other vehicles, or

pedestrians

. The failure of safety systems such as seat belts or airbags can result in additional injuries for those who become involved in a collision.

Tools and equipment - Defects in handheld power tools or other types of household equipment like lawnmowers can inflict serious injuries. Defective tools and equipment used by workers, such as ladders, scaffolds, nail guns, safety harnesses, or construction equipment, can cause serious workplace injuries to occur.
Household appliances - Washers, dryers, refrigerators, ovens, dishwashers, furnaces, or air conditioning units may cause injuries such as electrocution if they are wired incorrectly, or fires may occur that threaten the lives of a family and result in extensive property damage.
Children's products - Toys may have small parts that lead to choking hazards for children, or they may contain toxic materials that affect children's health. Other types of defective products that may cause injuries to children include high chairs, strollers, car seats, cribs, changing tables, swings, or playground equipment.
Drugs - Prescription medications and over-the-counter drugs may contain toxic substances that affect the health of those who use them. People may also suffer injuries because drug manufacturers did not provide proper warnings about the potential side effects of using a medication or harmful interactions with other drugs.
Medical products and devices - Surgical tools or other medical devices that do not function correctly may cause injuries to patients. Devices implanted in patients' bodies, such as artificial joints, blood clot filters, transvaginal mesh, or pacemakers, may break down and cause harm to a person's internal organs.
Contact Our Encino Defective Products Attorney
If you or a member of your family have been injured by a product that was defective or dangerous, Tahmazian Law Firm, P.C. can help you take legal action against the product's manufacturer or any other parties who were responsible for your injuries. Contact our office today at 818-242-8201 to schedule your complimentary consultation. We prosecute product liability cases throughout Los Angeles County, including Riverside County, Hollywood, Burbank, Ventura County, North Hollywood, Encino, Glendale, and Pacoima.