Injuries in a Store or Restaurant
Los Angeles Store and Restaurant Injury Lawyer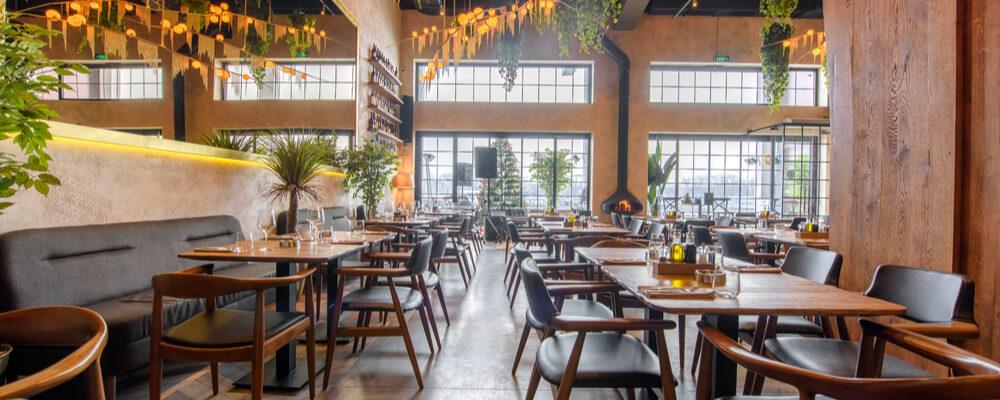 Premises Liability Attorney for Injuries at Businesses in Glendale and Los Angeles County
Those who are injured while on someone else's property may be able to pursue a premises liability lawsuit based on the claim that they suffered harm due to the negligence of the property owner or a tenant who was in control of the property. These types of injuries may occur at retail stores, shopping malls, restaurants, or other businesses. In these cases, injury victims will need to demonstrate that the owner of the business did not take the proper measures to protect the safety of customers, and this negligence directly led to their injuries. These types of premises liability cases can be complicated, and victims will want to have an attorney on their side who is experienced in securing compensation from negligent property owners, tenants, and other parties.
The lawyers of Tahmazian Law Firm, P.C. have over 30 years of experience, and we have successfully represented clients in a wide variety of personal injury cases. We know how difficult it can be to recover from a serious injury, and we understand the confusion that victims may feel as they determine who was responsible for their injuries and the steps they will need to follow during their case. We are prepared to stand by your side and fight for your rights, ensuring that you will have the financial resources you need to provide for your family during this difficult time.
Liability for Restaurant and Store Injuries
Property owners, tenants, or other parties may be liable for injuries that occur at businesses. These injuries may occur because of:
Slips, trips, and falls

- Patrons may slip and fall on wet floors, or tripping hazards such as uneven sidewalks or potholes in parking lots may lead to fall injuries.

Dangerous stairwells and broken handrails - Inadequate lighting, damaged steps, or other hazards in stairwells may lead to falls. Broken or defective railings on balconies or the upper levels of a mall or department store can cause a person to fall to a lower level, which can result in catastrophic injuries or wrongful death.
Defective elevators or escalators - If equipment is not maintained correctly, patrons may be injured due to collapsing elevators or limbs being caught in an escalator. If injuries occur due to defective equipment, victims may be able to pursue a product liability lawsuit against the manufacturer.
Negligent security - An establishment is responsible for protecting the safety of patrons, including taking steps to prevent robberies or assaults. These types of injuries may occur if a business does not maintain adequate security staff or if there is inadequate lighting in a parking lot or parking garage.
Falling objects - If merchandise is not stored properly on a store's shelves, it may fall and injure customers. This can be a significant concern at warehouse stores that have high shelves where large and heavy items are stored.
Overcrowding - During busy shopping days or major events, customers may be injured if an establishment does not use the proper crowd control methods.
Contact Our Riverside County Restaurant and Store Injury Attorneys
When injuries take place at a public establishment, identifying all of the liable parties can be a complex matter. In addition to the owner of the property or a company that leased space to operate a store or restaurant, victims may also be able to take legal action against the manufacturers of defective products, companies that provided security, or others who were responsible for their injuries. In these situations, Tahmazian Law Firm, P.C. can provide dedicated legal help that will allow victims to receive the compensation they deserve. Contact our office today and arrange a complimentary consultation by calling 818-242-8201. We assist with injuries at stores, malls, and restaurants throughout the LA County area, including but not limited to Los Angeles, Ventura County, Pacoima, North Hollywood, Riverside County, Burbank, Glendale, Encino, and Hollywood.