Los Angeles, California Premises Liability Attorney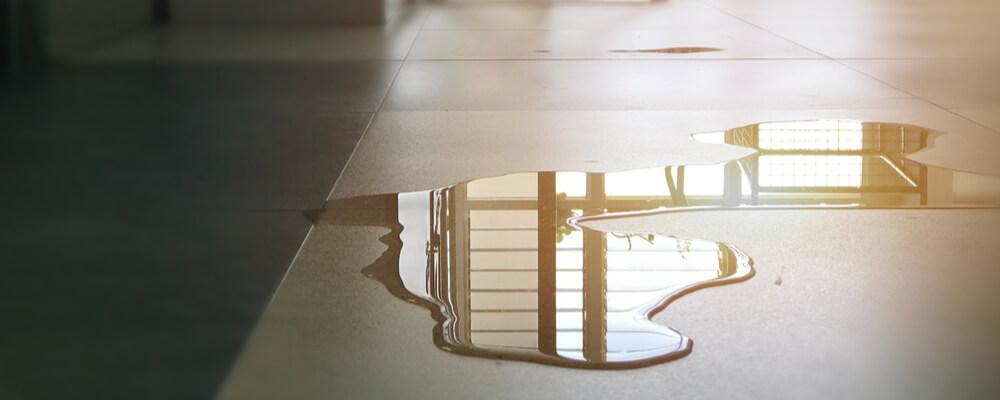 Lawyer for Slip and Fall Accidents, Dog Bites, and Injuries at Stores and Restaurants in Los Angeles County
There are many situations where a person may be injured because of someone else's negligence, and this means that there are a variety of ways a victim may pursue compensation through a personal injury claim or lawsuit. Typically, personal injury cases involve the claim that a person was injured because of someone else's negligence. In situations where a person was injured while visiting property owned by someone else, a victim may bring a premises liability claim against the property owner or a tenant that was responsible for maintaining a safe premises. In these cases, it is crucial for victims to be represented by an attorney who can demonstrate that a property owner or tenant acted negligently.
Tahmazian Law Firm, P.C. provides representation for victims of multiple types of injuries, and we are dedicated to making sure negligent property owners or other parties are held responsible for the harm caused by their negligence. when you work with us, we will fully investigate the circumstances surrounding your injury, gather evidence that shows that a property owner is liable, provide documentation demonstrating the full extent of your injuries, and pursue compensation that fully addresses all of the damages that you and your family have suffered.
Understanding Premises Liability
Property owners have what is known as a "duty of care" toward people who are invited to visit their property. They are required to take all reasonable measures to protect people's safety. If any hazards are present on the property that could potentially cause injuries, property owners should repair or address these hazards, or they should provide signs or other types of warnings to visitors to ensure that they can avoid being injured. This duty of care applies to private property owners who invite visitors to their home or property, as well as owners of public establishments and commercial tenants who lease property where they operate a business and provide goods and services to customers.
When a person is injured as a visitor to private property or a customer of a public establishment, they may be able to hold the property owner or tenant liable for their injuries. To do so, an injury victim will need to demonstrate that a person or company owned, leased, or occupied the property, that the owner or tenant acted negligently when using or maintaining the property, and that this negligence was a substantial cause of the victim's injuries.
Premises liability cases may involve:
Slip, trip, and fall injuries

- Customers may fall while walking on wet or slippery floors, or they may suffer fall injuries due to tripping hazards such as damaged sidewalks, potholes in parking lots, torn carpets, or missing floor tiles.

Dog bites - When a dog attacks someone in a public location or on private property where the victim was allowed to enter, the dog's owner may be held liable for their injuries.
Injuries at stores or restaurants - In addition to fall injuries, customers at businesses may be injured due to negligent security, defective escalators or elevators, falling merchandise, or overcrowding.
Contact Our Ventura County Premises Liability Lawyers
If you have been injured while visiting private property, shopping at a store, or eating at a restaurant, Tahmazian Law Firm, P.C. can help you determine your best options for receiving financial compensation. We will fight to make sure a negligent property owner is held responsible for all of your damages, including medical expenses, lost income, and pain and suffering. Contact us by calling our office at 818-242-8201 and setting up your complimentary consultation. We serve clients in premises liability cases throughout Los Angeles County and the Los Angeles area, including Hollywood, Ventura County, Encino, Pacoima, Glendale, North Hollywood, Burbank, and Riverside County.