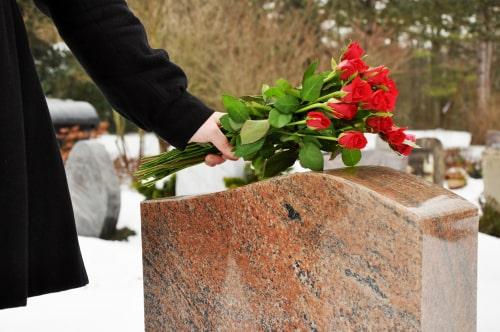 Losing a loved one to a drunk driver is devastating. Drunk driving accidents are easily avoidable and completely senseless. It can be extremely painful to have a close family member taken from you because someone else made the choice to drink or use drugs and then get behind the wheel. Generally, the drunk driver (or their insurance company) is liable for the irreparable damage they have done. They are also likely going to be criminally prosecuted. Bringing a wrongful death action is another way that you can hold the drunk driver accountable for your family member's death. An attorney can help you by taking control of your claim so that you can grieve in relative peace.
Do I Have to Prove That the Drunk Driver Was Negligent in Causing a Death?
If you can prove that the driver was drunk, then no. Illinois uses the "negligence per se" system. This means that if a person breaks a law that is in place to keep the public safe and causes the type of harm the law sought to prevent, they are automatically liable for the damage they did. Because the law against intoxicated driving is meant to prevent accidents that can hurt or kill people, the diver's intoxication is likely to make him or her automatically liable.
What Damages Can I Recover in a Wrongful Death Case?
Especially if you relied on your family member's income to get by, the harm done to you likely encompasses much more than just your emotional damages. You may be able to recover compensation for:
...