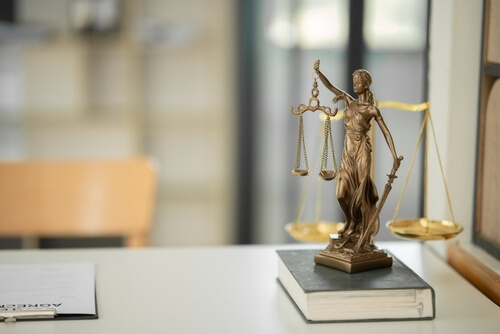 Dog bites can result in severe injuries, both physical and emotional, and Southern California is no exception to this unfortunate reality. With its warm climate and outdoor activities, the region sees its fair share of dog-related incidents. If a dog has bitten you, you may wonder what rights you have and what can be done about your injuries. Consider picking up a phone and calling an attorney in California. You may be eligible for compensation related to your injuries.
Physical Injuries from Dog Bites
Deep tissue and nerve damage – Dog bites can cause deep tissue damage, leading to lacerations, puncture wounds, and torn muscles. Additionally, the force exerted during a bite can result in nerve damage, causing numbness, tingling, or loss of sensation in the affected area.

...