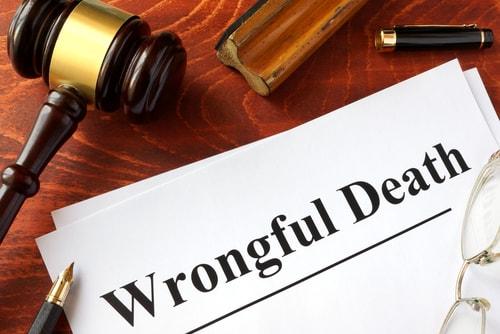 Losing a loved one because someone else was careless about their safety can be a devastating blow to any family. Under California state law, certain surviving family members can file a wrongful death lawsuit and demand compensation for the loss of their loved one. Our state statutes place limits on which relatives have standing to file this type of case. Generally, the purpose of this law is to make sure that the family members who were closest to the decedent will be the ones to receive compensation. While more distant relatives may also have cared deeply for the individual who lost their life, they may not be legally entitled to sue over their death. If one of your immediate family members was killed due to the negligence of another, contacting an attorney is the first step toward recovering damages.
Which Family Members Can Sue for Wrongful Death?
The goal of allowing wrongful death suits is to ensure that those who were most likely to depend on the decedent in some way - whether financially, emotionally, or otherwise - can be made whole to the extent possible. While there is no doubt that others may have suffered as a result of the needless death, the right to compensation is reserved for the closest relatives.
In California, only the following immediate relatives can file a wrongful death suit:
...