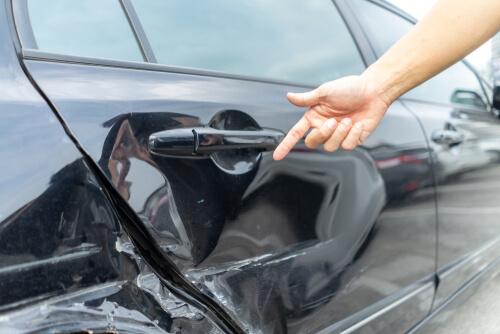 No matter how safely you drive, you can get into an accident because other drivers may be negligent. The impact of a car crash is downright scary. You may feel disoriented and not know what to do. You may be even more worried when you find out that the person who caused the accident left the scene. How will you ever find the person responsible for your serious bodily injuries in the hit-and-run accident and how much time do you have to take civil action in a hit-and-run case?
Hit and Run Accident
A hit-and-run accident is when someone is involved in a car accident with another car, pedestrian, parked vehicle, or bicycle and leaves the scene without providing reasonable assistance to an injured person or the following information:
...