Commonly Defective Products to be Aware Of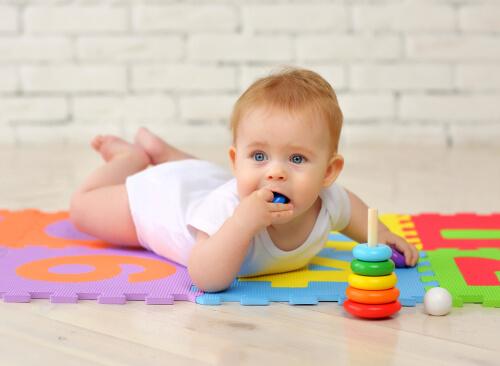 As people go about their daily lives, they frequently presume that the products they use will work as expected and create little or no danger. Little or no thought is given to the possibility that a product on the market is unreasonably unsafe for the average consumer. Yet, defective products injure people every day. Often, the defective product in question is not one that is commonly thought of as dangerous. Rather, dangerously defective products are often entirely innocuous products that show no obvious sign of a defect. Thus, defective product injuries frequently happen when they are least expected. When a product has been designed, built, or labeled in such a way as to render it unreasonably unsafe, a person who was injured by the product may be able to win compensation from the party responsible for the defect. An attorney can guide you through this process.
Appliances, Car Parts, and Other Potentially Defective Products
Few defects are visible or readily discoverable until the defect has caused harm to a person. Commonly defective products it may be wise to monitor closely include:
Tires - Often, a tire will appear to be in fine condition, only to burst or split without warning, sending the vehicle and its occupants into an uncontrollable spin or slide.

Airbags - Intended to prevent injury, a defective airbag can inappropriately deploy or even catch fire.

Children's toys - Those who introduce products intended for children to the market are held to fairly high standards, yet dangerous toys do reach consumers. Children's toys that involve small parts may be defective for containing choking hazards, for example.

Kitchen appliances - The risk of defective appliances is often caused by the possibility of an electrical fire or other fire. Certain appliances with heating elements may be designed in such a way that burns are likely.

Drugs - Both over-the-counter and prescription drugs can be defective, causing more harm than good. Defective prescription drugs often give rise to class action lawsuits.

Power tools - Some power tools can be dangerous even when handled correctly in a professional manner. When defective, power tools can cause extreme harm or death. Often, sharp components become detached and are launched toward people.
Almost any type of product has the potential to be dangerous and defective, but these are exceptionally prone to defects.
Call an L.A. County Product Liability Attorney
Tahmazian Law Firm, P.C. fights for consumers who have been injured by a defective product. Our experienced Los Angeles product liability lawyers will strive to recover the highest possible compensation on your behalf. Call 818-242-8201 for a free consultation.
Source:
https://www.ilga.gov/legislation/ilcs/fulltext.asp?DocName=073500050K2-621