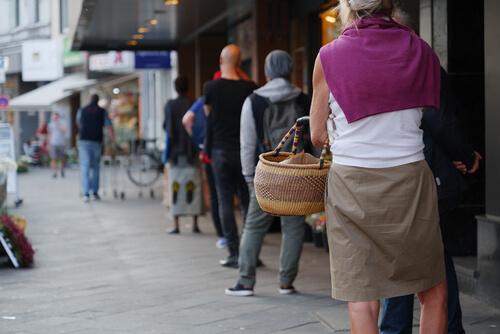 Every year, crowds flock to retail stores on Black Friday to get themselves some sweet deals. Holiday spending this year is projected to be higher than last year. But if memory serves us right, the day after Thanksgiving has also become infamous for violence including flights and gunfire. To help you stay safe in LA County this year, we want to offer some insight into premises liability.
Premises Liability
California shoppers are guests when they are on the premises of a store. Under the law, property owners have a duty of care to make sure shoppers are safe. That includes warning customers about possible hazards.
Given the violence and stampedes in recent years, stores often take some precautions on Black Friday to avoid premises liability lawsuits including:
...