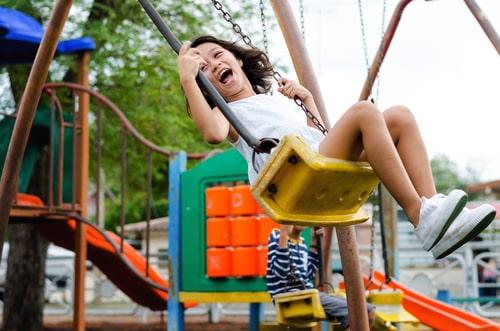 Sports activities are important to keep kids healthy and for them to learn about teamwork. However, sports injuries are a reality. In California, when you play sports you are required to sign a waiver thereby assuming the risk of harm. So, if your child is injured while playing soccer you cannot sue the company or the player responsible. But what if the soccer field has gopher holes that can easily twist a player's ankle or snap a knee? A recent study found that a top reason for soccer player injuries is inadequate sports facilities with soccer athletes suffering the highest rate of injuries. If you have suffered a personal injury due to an improperly maintained field you may have a premises liability case and Tahmazian Law Firm, P.C. can help.
School Fields
A school has a duty of care to provide athletes with well-maintained facilities. If a soccer field has any holes in the field that could cause an athlete to trip or worse, break an ankle, it is the obligation of the school to quickly fill those holes. Premises liability laws apply to property owners, business owners, and public parks. The laws are in place so that owners adhere to a legal duty of care and ensure that the premises are safe.
Park Fields and Who Bears Responsibility?
When it comes to public parks it is the responsibility of federal, state, and local government officials to properly maintain those parks depending on who has jurisdiction, to ensure the safety of public park visitors. When a government agency fails to uphold its responsibility to keep park visitors safe, it may be considered negligent. If injuries occur, you may receive compensation for medical expenses, lost wages, and pain and suffering. You will need to file a claim which can be complicated without the proper legal guidance. Government entities may be entitled to immunity from lawsuits unless certain procedures are followed. Some legal steps must first be taken.
...