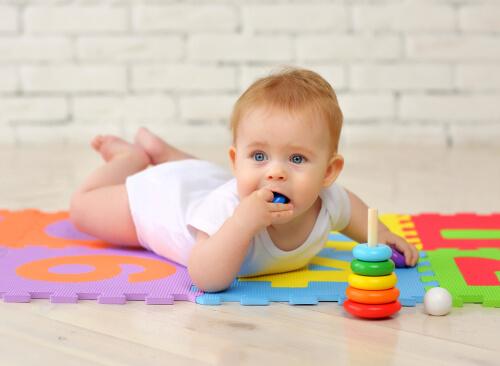 As people go about their daily lives, they frequently presume that the products they use will work as expected and create little or no danger. Little or no thought is given to the possibility that a product on the market is unreasonably unsafe for the average consumer. Yet, defective products injure people every day. Often, the defective product in question is not one that is commonly thought of as dangerous. Rather, dangerously defective products are often entirely innocuous products that show no obvious sign of a defect. Thus, defective product injuries frequently happen when they are least expected. When a product has been designed, built, or labeled in such a way as to render it unreasonably unsafe, a person who was injured by the product may be able to win compensation from the party responsible for the defect. An attorney can guide you through this process.
Appliances, Car Parts, and Other Potentially Defective Products
Few defects are visible or readily discoverable until the defect has caused harm to a person. Commonly defective products it may be wise to monitor closely include:
Tires - Often, a tire will appear to be in fine condition, only to burst or split without warning, sending the vehicle and its occupants into an uncontrollable spin or slide.

...