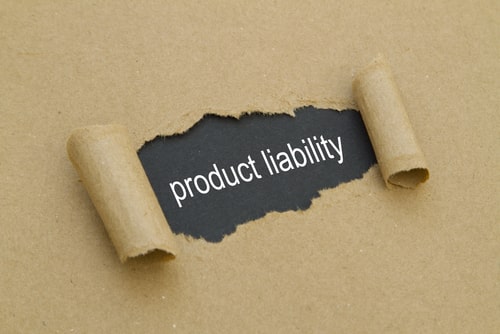 Anyone putting a product on the market has a responsibility to make sure that the product is reasonably safe. Unfortunately, unreasonably dangerous products do still sometimes end up in the hands of consumers. There are a number of reasons this can happen. Sometimes the product is badly designed in the first place. Other times, there was an error in the manufacturing process that rendered the product unsafe. Finally, sometimes it is the lack of instructions or a warning label that makes a product dangerous.
Whatever may have gone wrong and caused you to get hurt, there are a few steps you can take right away. An attorney may be able to help you recover financial compensation.
What Should I Do if a Dangerous Product Hurts Me?
If a product you are using seems unreasonably unsafe and you get hurt as a result, you will want to contact a lawyer sooner rather than later. Products liability cases can be quite complicated, with a lot of disputed facts and multiple legal issues. Here are some steps you can take right after the accident:
...