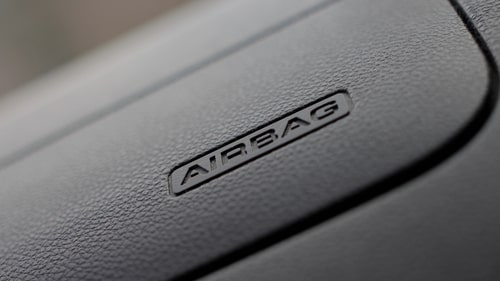 The Takata airbag issue has been going on for more than a decade. At issue are the airbag inflators that contain ammonium nitrate propellant. Although evidence has shown that the company knew of the dangerous issues associated with their airbags as early as 2000, the first recall did not occur until November 2008, when Honda recalled 4,000 vehicles because of reports they received of airbags erupting. In May 2009, a Honda driver was killed when his airbag erupted, prompting the automaker to recall more than half a million vehicles just days later.
Since then, 67 million airbags from more than 42 million vehicles have been recalled because of defective Takata airbags. Since that first recall, more than 25 victims have been killed and more than 400 injured because of exploding airbags. The recalls have been done in waves - every couple of years, more vehicles are recalled.
Earlier this month, the National Highway Traffic Safety Administration (NHTSA) announced they are opening an investigation into an additional 30 million vehicles manufactured by almost two dozen automakers that potentially have defective Takata airbag inflators.
...