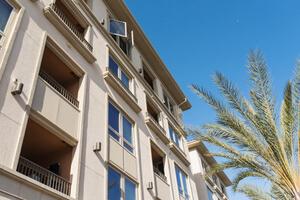 From high-rise, luxury condos to downtown studios, apartment buildings are supposed to be reasonably safe for their occupants and guests. Unfortunately, not all landlords or property managers make safety a priority. From failing to repair an obvious source of danger, to failing to warn tenants about a hazard, to simply ignoring a housing code violation, negligence by a building manager can put a lot of people at risk for injury. If you were injured due to an unsafe condition in an apartment, you may want to speak to a qualified premises liability attorney to determine whether you could be eligible to receive financial compensation.
What Common Dangers Can Injure People in Apartment Complexes?
Renters have limited control over the safety of the premises. They are not able or expected to make most repairs, especially in common areas. The landlord or property manager has a much higher degree of responsibility to maintain safe conditions. Look out for:
Staircases - Poorly maintained or designed staircases are a common source of serious injuries. Missing or loose handrails, as well as poor lighting or uneven, loose steps, can cause falls.

...