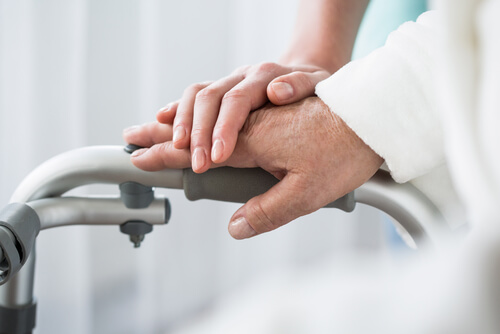 A nursing home resident and their family should feel confident that the needs of their loved one is being met and that they will be safe from harm. Unfortunately, the most vulnerable in our population may be afraid to speak up or cannot always speak up about abuse. Abuse is prevalent in nursing homes and it can take many forms, including physical and mental abuse. More than 1.4 million people suffer nursing home abuse. Your loved one deserves quality care and to live with dignity. At Tahmazian Law Firm, P.C., we try to protect their rights and seek the compensation that your family is entitled to if they have suffered from abuse in their nursing home.
Vigilant Family Members Needed
Under California law, elder abuse is the physical or emotional abuse, neglect, or financial exploitation of a person who is 65 years or older. Nursing home abuse may not be easy to spot but family members should be vigilant, asking questions and visiting their loved ones regularly if possible. Demonstrating that abuse is happening behind the closed doors of a nursing home when you are not present can be challenging. If you see anything concerning, the best thing you can do is to take photos and document everything, especially if it shows the progression of an injury or abuse over some time.
Signs of Abuse at a Nursing Home
Physical injuries are perhaps the most obvious signs of abuse. Whether you notice minor scrapes or broken bones, nursing home staff owe you an explanation. Always ask questions, demand an explanation, and seek out others at the facility who can corroborate the chain of events. The following are also forms of nursing home abuse:
...